Textiles Cie., Ltd de Nanjing Sub
Nous sommes fournisseur de guichet pour la Solution d'impression par Sublimation
SUBTEXTILE société a été créée en 2009, professionnel fournissent des imprimantes jet d'encre et produits consommables et dans le domaine de l'industrie des encres d'imprimerie pour près de 10 ans d'expérience dans la vente de produits et service après vente, nos produits sont bien reçus par les clients à Accueil et à l'étranger a été de l'amour et reconnaissance, notamment : encre, cartouches d'encre, imprimantes jet d'encre, matériel d'impression numérique/sublimation thermique, encre de sublimation spéciale, papier de transfert sublimation etc.. Fournir des solutions de produits pour les clients, les produits de haute qualité et les meilleurs services ont toujours été un baromètre pour les efforts de la société.
--Sublimation Paper
--Sublimation Ink
--Sublimation Printers
--Sublimation Software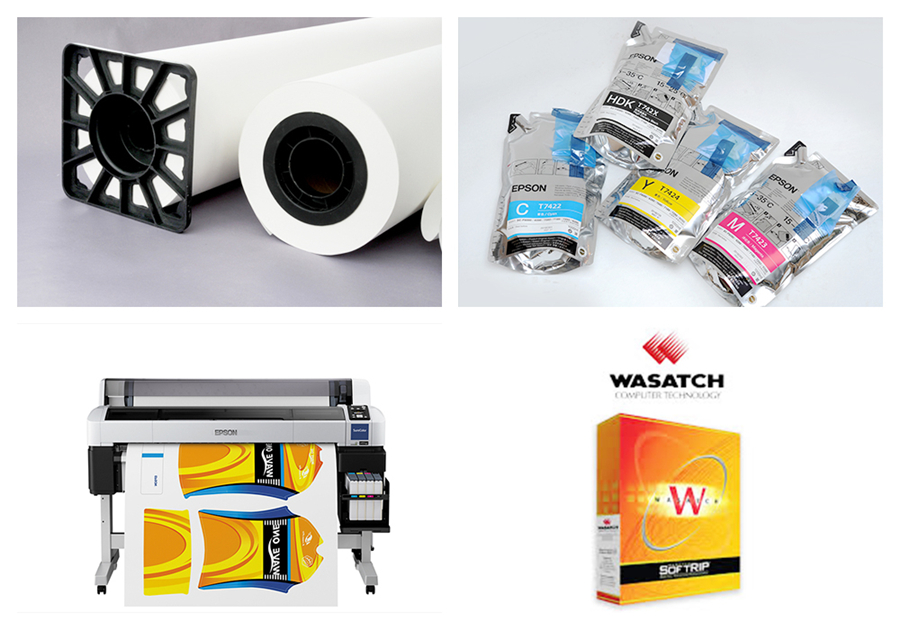 ---
Advantages
--vitesse de séchage rapide
--couleur lumineuse
--anti onde
--lisse d'impression
---
Printing with Epson F6270

---
Details of Printing Effect:

---
Making ICC Curve By our engineer:
---
Appp Expo Subtextile Team Show:
---
---
Size
---
Packing details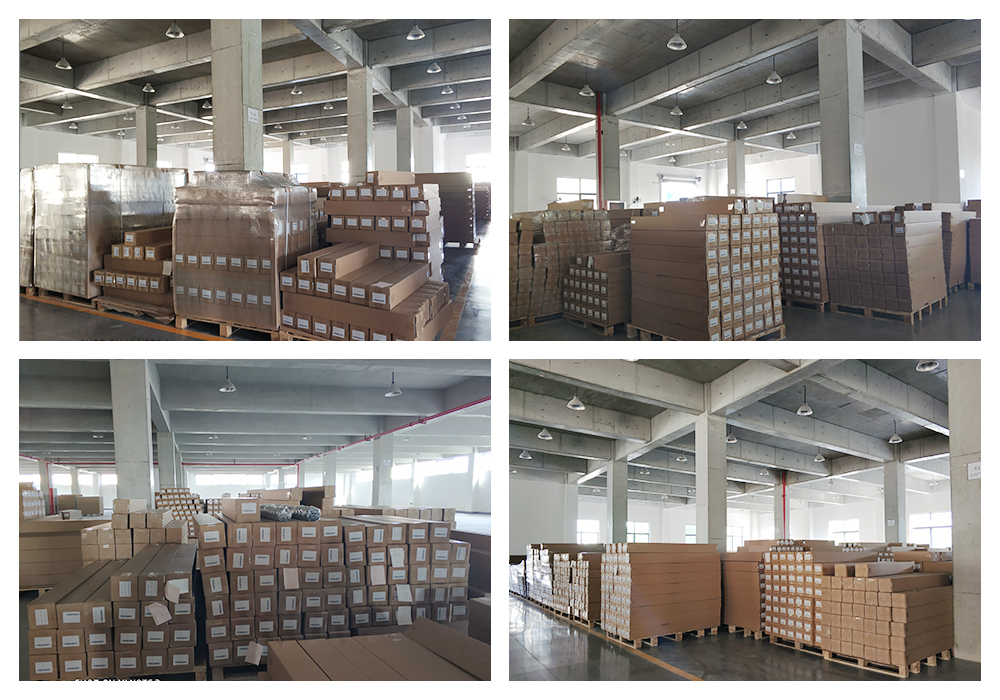 ---
Related Products:

---
Application
---
FAQ
1. How to distinguish dye sublimation transfer paper print side?
A: Normally dye sublimation transfer paper rolls outside is print side. You can also use litter water to distinguish the print side. Sublimation paper coating layer felt sticky and adhesive.

2. How to storage your sublimation paper rolls?
A: Sublimation paper rolls need be sealed, and the storage temperature around 10-30centigrade, humidity around 45-55%.

3. How long for sublimation paper use life?
A: Normal sublimation transfer paper rolls can be used for 1 year. Sticky sublimation paper can be used for 8months

4. How to keep sublimation paper keep smooth not touch your print head?
A: Make printing room humidity around 45-55%, use good quality sublimation paper.

5. If we could get service after ordering?
A: Yes, our customers could contactusthroughemailorsocialmedias

6. What's the shipping method
A: Via DHL, FedEx, and sea shipping ways

7. What's the delivery time
A: Usually around 7~10 working days

8. What's the MOQ
A: Around 2500 USD.
---
Contact Us
Nanjing Sub Textile Co. Ltd
Add: East Street No.7-2 ,Waisha Village, Baguazhou, Qixia District, Nanjing City, JiangSu Province, China
P.C:213000

Export office:
699-18 ,Xuanwu Blvd.,Nanjing City,Jiangsu,China
P.C:213000
Tel:+86 25 85416407 (GLOBAL)
Fax:+86 25 85416407 (GLOBAL)
Cell:+86 17798509616
What'sapp: 0086 17798509616
E-mail:info@subtextile.com

Follow us on our social media!