Textiles Cie., Ltd de Nanjing Sub
Nous sommes fournisseur de guichet pour la Solution d'impression par Sublimation
SUBTEXTILE société a été créée en 2009, professionnel fournissent des imprimantes jet d'encre et produits consommables et dans le domaine de l'industrie des encres d'imprimerie pour près de 10 ans d'expérience dans la vente de produits et service après vente, nos produits sont bien reçus par les clients à Accueil et à l'étranger a été de l'amour et reconnaissance, notamment : encre, cartouches d'encre, imprimantes jet d'encre, matériel d'impression numérique/sublimation thermique, encre de sublimation spéciale, papier de transfert sublimation etc.. Fournir des solutions de produits pour les clients, les produits de haute qualité et les meilleurs services ont toujours été un baromètre pour les efforts de la société.
--Sublimation Paper
--Sublimation Ink
--Sublimation Printers
--Sublimation Software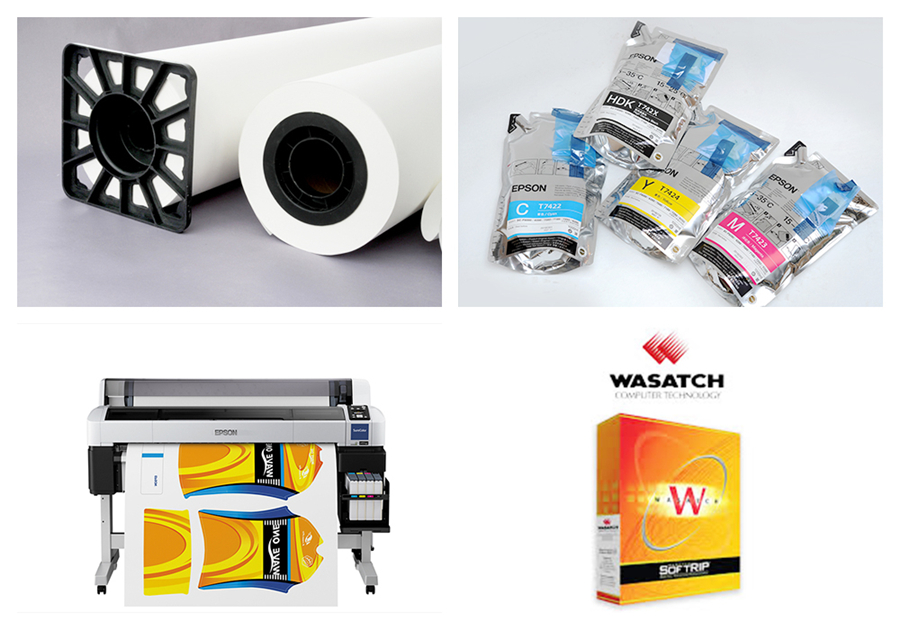 ---
Specifications:

| | | |
| --- | --- | --- |
| Model | Color | For use with |
| SUBI771 | C、M、Y、BK、LC、LM | Subtextile original printer |
| SUBI772 | LBK、LLBK、C、M、Y、BK、LC、LM | Large format universal Ink, for DX5/DX6/DX7 printers |
| SUBI773 | C、M、Y、BK、LC、LM | Light coating paper and fast dry universal Ink, used for DX5.DX6,5113 print head |
| SUBI774 | C、M、Y、BK、LC、LM | Industrial Print head ink( Seiko, Ricoh, Kyocera, Starfire, Konica, and other industrial print heads) |
---
Advantages:
--Matières premières importées d'Europe, non toxique
--excellente fluidité, aucun colmatage
--lumineuse couleur
--vitesse de séchage rapide
---
Subtextiel engineer Installing machine for our clients:


---
---
ICC Curve Making by our engineer:

---
Packing details
---
FAQ
1. Commentconservervotreencre de sublimation ?
A : la température ambiante autour de 10-25 degrés centigrades.
2. quel est le mode de livraison pour l'expédition d'encre de sublimation ?
A: Using expédition conduite d'air.
3. comment utiliser Epson original encre de sublimation sur imprimante Epson surecolor F ?
R : nous pouvons offrir original encre de sublimation Epson pour imprimante Epson Surecolor F, et nous offrons aussi des frites une fois mis en correspondance.
4. l'Italie marque KIIAN, Jnext d'encre de sublimation est bonne encre ?
R: nous offrons originale Corée sublimation ink-Inktec Sublinova d'encre de sublimation, nous offrons également Qu'italie basée d'encre de sublimation pour KIIAN et Jnext.
5. si nous pouvions obtenir service après la commande ?
A : Oui, nos clients pourraient nous contacter via email ou médias sociaux
6. Quel est le mode de livraison
A: Via DHL, FedEx et mer
7. Quel est le délai de livraison
A: généralement autour de 7 ~ 10 jours ouvrables
8. Quel est le r de MOQ
A:environ 2500 USD.
---
Related Products: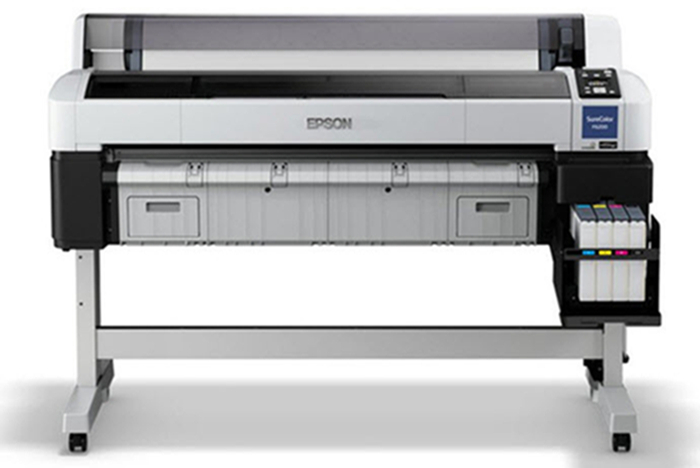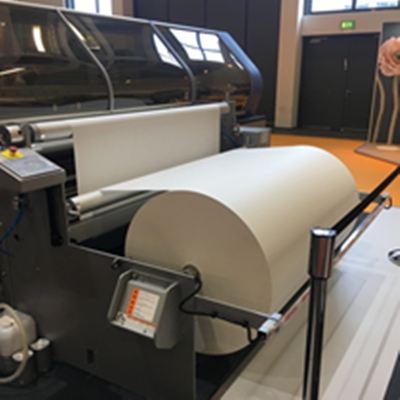 ---
Our sublimation paper facotry show
---
Application
---
Contact Us
Nanjing Sub Textile Co. Ltd
Add: East Street No.7-2 ,Waisha Village, Baguazhou, Qixia District, Nanjing City, JiangSu Province, China
P.C:213000

Export office:
699-18 , Xuanwu Blvd., Nanjing City, Jiangsu, China
P.C:213000
Tel:+86 25 85416407 (GLOBAL)
Fax:+86 25 85416407 (GLOBAL)
Cell:+86 17798509616
What'sapp: 0086 17798509616
E-mail:info@subtextile.com

Follow us on our social media!